Welcome to BigMackTrucks.com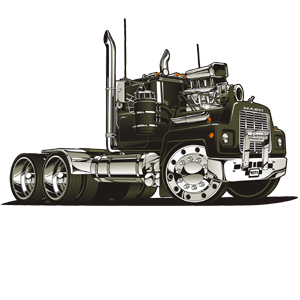 Welcome to BigMackTrucks.com, the best resource on the Internet for Antique, Classic and Modern Mack Trucks!
Please login or register to take advantage of everything BMT has to offer. Memberships are Free and offer many benefits:
Start new topics and reply to others
Subscribe to topics and forums to get automatic updates
Showcase your trucks in our Garage
Photo Gallery, Member Blogs and much more...
Add events to our community calendar
Create your own profile and make new friends
Customize your experience!
Mack Dealer and Corporate personnel can contact the ADMIN after registration for access to the Dealer Forums.
If you are having trouble logging in or haven't received your validation email, you can post as a guest in the Guest Forum.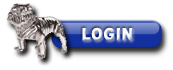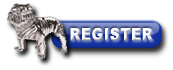 Recent Status Updates
maxitorque 18 speed schematic
Going crazy
work with a small fleet of Macks and a few others for Poultry Company in Tx. One of the company men had a truck stretched got it back today. my question is has anyone seen or heard of any one cutting the trunnion stand iin the middle to shorten it to fit in the frame? well i have not
Installing third set of injector cups this week, seems like Im reliving 2008 again!
trying to locate the photo post so can post pic of Mack currently running.

Show comments (1)
Recently Added to the Wiki
Google Ads
235,139

Total Posts

13,216

Total Members

Frankyboy76

Newest Member

550

Most Online
68 users are online (in the past 15 minutes)
4 members, 64 guests, 0 anonymous users (See full list)
Bing, Yahoo, Google, PZ 1, Frenchy Mack, mrsmackpaul, harrybarbon
Members Online Today: 24 [Expand] [Collapse]
Most members ever online in one day was 381, last accomplished on 03 Mar 2014.

The following members have visited today:
220cummins, Barry, biga85, bobbo57, elabay, felicello122, flstf93, Frankyboy76, Frenchy Mack, harrybarbon, hobbyjp, jakebrake86, kahall82, Lee G, Mike Blais, mrsmackpaul, murranji, PZ 1, r686st, REEL ADDICTION, Reuhlz, richard-b61, V8Bulldog, Vladislav