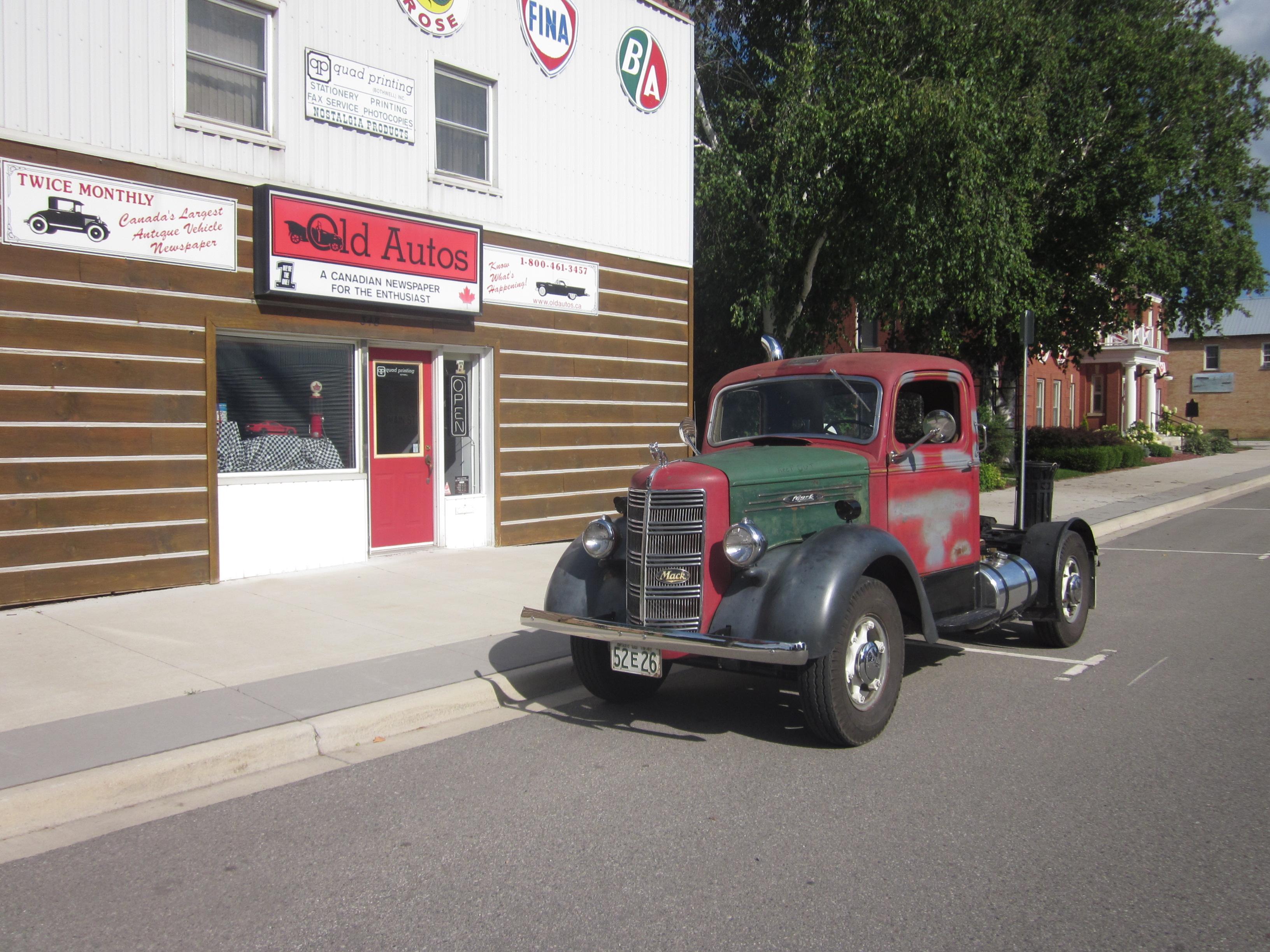 Posts

16

Joined

Last visited
Dreamer's Achievements
Apprentice (3/14)
Recent Badges
I have a few ED parts from doing our 1941 restoration. I have the feul tank , 4 speed transmission, bell housing and a few small odds and ends . If any of these parts would help ,contact me.

my site seems to have been hacked . I got the message like others did, not  my wish.    Is there something being done to correct this kind of content.

Thank You for the comment. Hope to get to MaCungie next year with it

It is 2020 and the ED has been painted and the chrome refinished . This past fall I walked by some lumber ,and decided to make a temporary narrow box . We have plans to sound proof the cab this year, and a few other things, if they line up. Again stay tuned in and we will try to keep our site updated as things get done.

like your ed looks great is that an alunimum bed on back would you ever post more pictures of around your truck for everyone to enjoy

hope to go to bothwell car show in 2019 , would look forward to talking with you would the clifford truck show welcome our ED if we wished to take it is their a truck show sarting up in seaforth has it completed its first show . was it well attended, will it take place next year sorry for not responding to your comment earlier

We have a 3.9 4BT cummins engine with a 5.9 cummins engine sensor installed in the bell housing. The Mack Tac goes right around to 6 o'clock position extremely fast when it starts up and pins itself at the 6 o'clock position. The electric Mack Tac # is CE17MT4117M and it has a 6 pin connector on the back. Should this be able to hook up to the 5.9 sensor and operate correctly? If anyone has a wiring diagram I would appreciate it.

Got our new bumper (stainless steel) hand crafted by Custom Metal Worx in Lucan Ontario. Had the seats reupholstered in Cambridge Ontario by Apple Auto Glass. Hoping to have the truck painted by next spring. Stay tuned for further accomplishments.

First test run with our mechanic . This was last fall 2017. Found out we needed to tighten up one hose clamp on the rad. Shifts pretty smooth. Recently we got the seats reupholstered. Horse hair removed and proper foam on top of the springs. Looking forward to painting and sound proofing the cab this summer. Looking forward to a few cruise nights with the Mack and 73 Roadrunner.

Yes and No. We made some alterations so it will keep up to traffic. The original gears are still in the rear end.

After 2 years we are mechanically fit for the road. We've attended a few car /truck cruise nights. It seems to attract a lot of attention. We hope to get it painted by next spring.