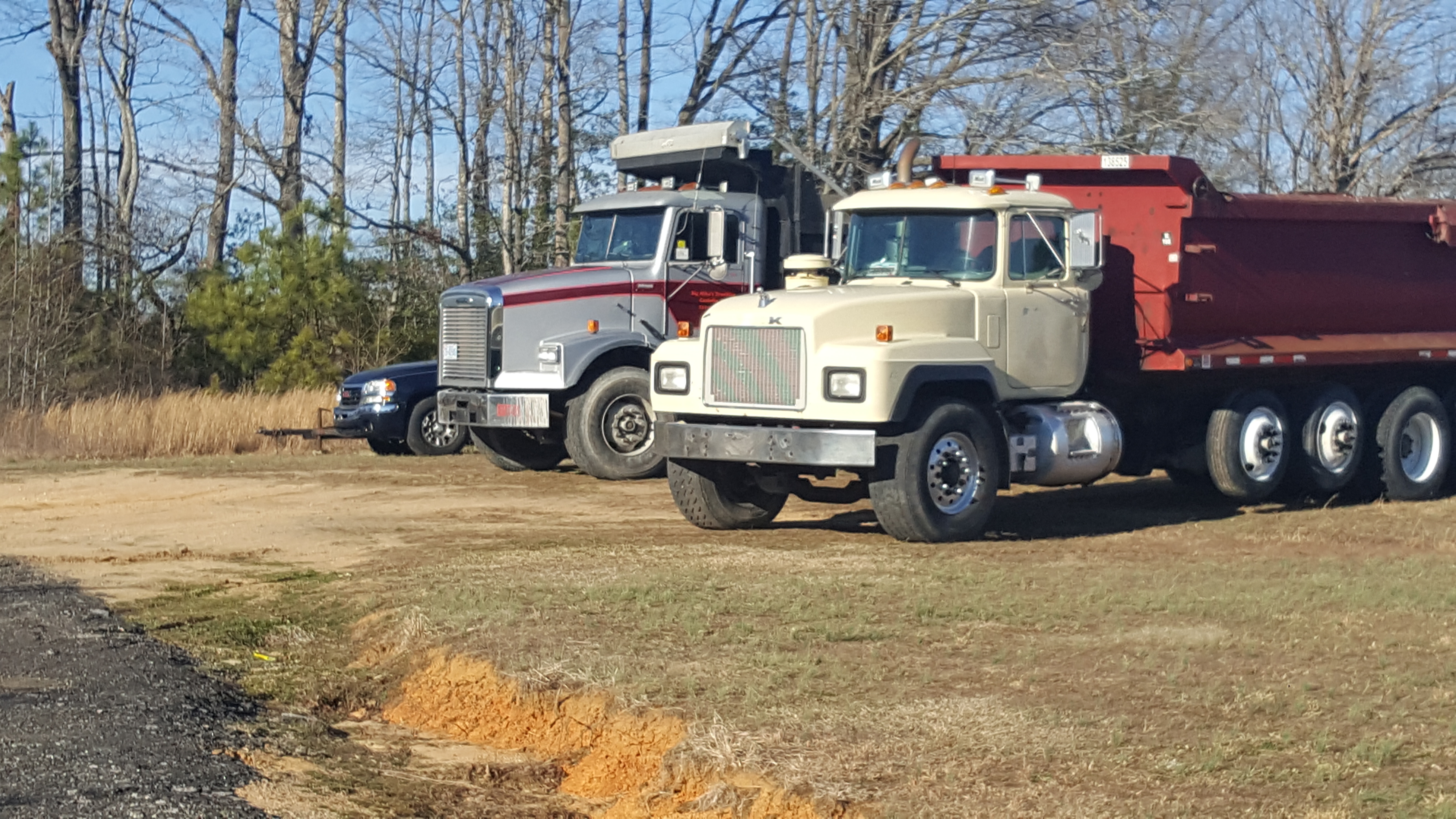 Content count

53

Joined

Last visited
Community Reputation
8
Good
Why is my post here ..i don't wanna buy from a regular person just thought somebody could save me a dollar...smh... part number place whatever thanks

Anyone know a good source for the rollers besides the dealer..they want 50.00 bucks each ..

Is the water filter a add on i can't seem to find 1 on this truck..i got the filter kit..and Mobil delvic oil thanks guys..

My truck is a dump I mostly do highway work asphalt /milling..i grease every 2 weeks change all filters at same time with oil change water and fuel except air which I blow out ..i try to keep air on every 2 oil changes..

What you guys suggest as a good mileage for oil change on this truck..

Thank You for the information I would have figured they would be higher..

What you guys think of the six brand filters..we use them on our race car so I figured I would get some opinions on them for the truck.. 2000 rd e7 Thanks

Ok guys 2000 Mack rd 688 the slacks on it now just don't adjust anymore time for replacement..ive never replaced 1 before so I really need some guidance..i see these have more parts then my freightliner does....any help would be appreciated

I'm in North Carolina..just talk to Mack 354.00 dang I'm going to see about replacing the bushing lol

Not bad to drive in rain long as you don't have to much air in the drops..i run about 30 psi ..in my Tri axle I had 50 and couldn't turn had to pick the axle up or hit the ditch.lol so now I run 30 in it as well ..but all together the truck drives very well and pulled great..time for a oil change and air filters I only can pull bout 9psi of boost.. .

The trick is tagged at 72000 ..425 65 22.5 floats on front ..not sure bout front weight but there are plenty of trucks set up this way even new trucks are built like this now days

Rear end tq rod that runs from chassis to top of rear end with stud on 1 end cross bolt on other anybody have a reasonable price part number place to get this beside the Mack dealership..munes is about gone I can move it with my hand..

I've turn the 1 off that's on the driver side of the motor..it still blows hot This reading is from the a.c. running while sitting still ..does it look right..i have no clue lol..also it cuts off and on ..i added 2 cans of 134a still off and on .thanks for the help

I've turn the 1 off that's on the driver side of the motor..it still blows hot

E7 motor rd series..if I let the truck idle it gets down to 40 degrees in it but if I drive it blows hot air ..where should I start looking..