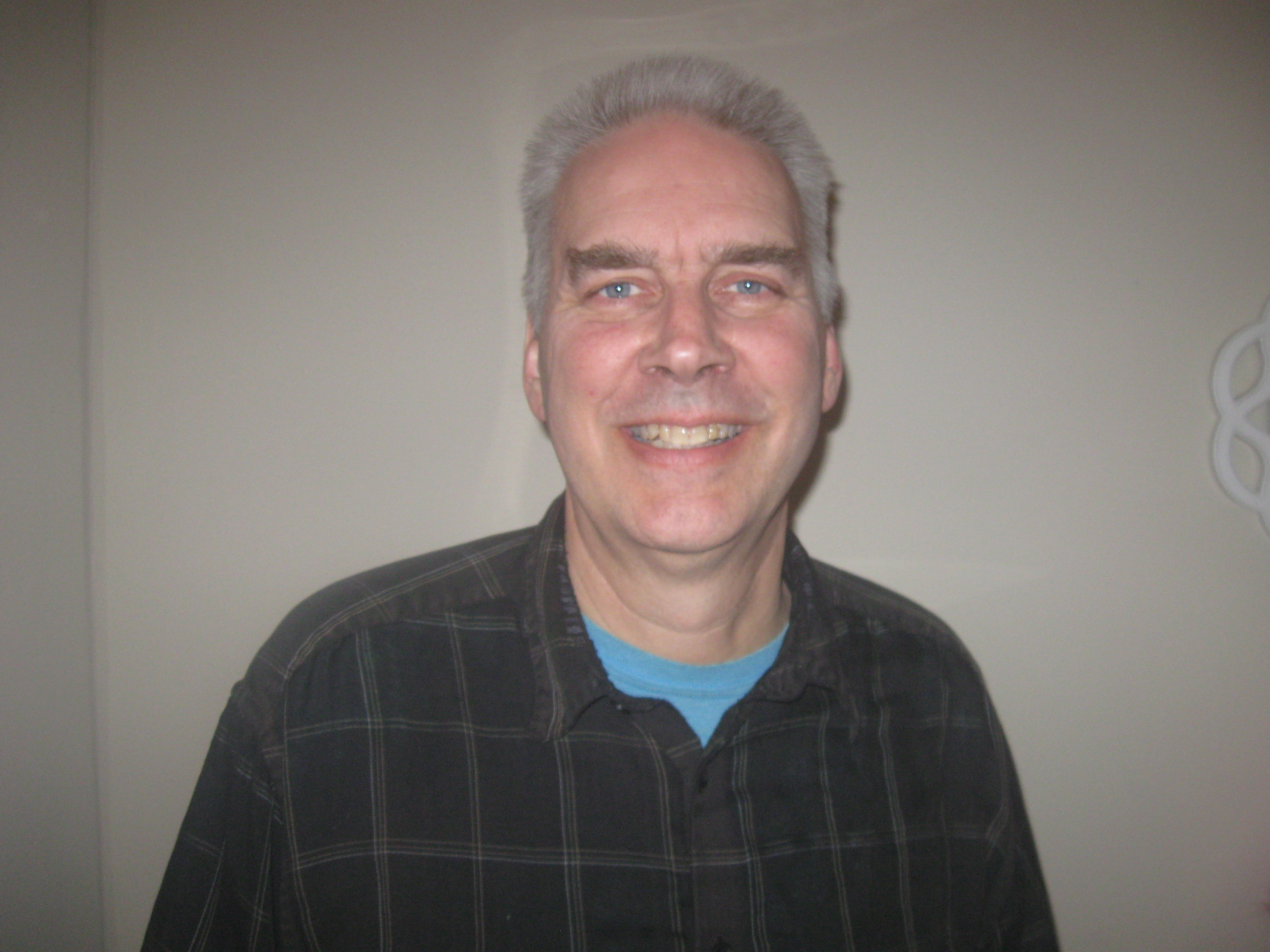 Content Count

100

Joined

Last visited
Community Reputation
106
Excellent
About Job41
Rank

BMT Veteran VIP


Birthday

06/24/1964
Profile Fields
Interests

Studying the Bible, Old equipment and trucks, shooting sports, sailing

Gender
It looks like it would make a solid start for a restoration project.😃 But, that is typical of any old B model Mack.

We need pictures for those of us who don't know how to read!

That truck is just so cool!! It looks like it is coming along very nicely. That is a vintage of Mack when men were men, the women were tougher than nails, and the USA was the mightiest industrial powerhouse in the world.

Is it a SX version? What is the load capacity of the rear axles?

Hurstscrambler, No, I volunteered to lower it to 3k. I think that is fair. The truck is getting to a point that she is in need of a lot of work, as you can see in some of my photos. Thanks, Job41

A business man who owned ships in the early 1800's wrote a letter to Alexander Hamilton about his problem he was having with pirates. He asked Hamilton if the second amendment allows him to put canons on his ships so that his crews could defend themselves. I can not remember the exact response of Hamilton but to put it simply,he wrote that it did allow him! Taking a slightly different tact but is absolutely pertinant to the discussion of the second amendment is the terminology of that time has to be understood. In the second amendment, something people like to misinterpret is the

The old Autocar is sold. It kinda makes me sad to see her go. On a positive note, maybe someday I will be able to pick up a good B model.

I am loading more pictures to give a better idea of what needs to be addressed on the truck. I have had a few people look at it expecting they could just put it on the road immediately and then find out it is going to take a number of weekends to make her road worthy. May I also point out that most of the lights are not working. The low air buzzer isn't working. I want the guy who purchases it to know what he is getting into and be satisfied with the purchase.

To everyone at BMT, Yes, the Autocar still sits in my yard and is still for sale. I haven't started it up in 3 or 4 months, but if I charge the batteries and hook up the block heater for an hour or so she should fire up.

More information would make this posting more interesting. Is the transmission a duplex, triplex, or other? Does it have the original engine? What is the condition of the cab floor?

Here are few more pictures to clear up questions some may have.

Rustydog, I thought it was a fair price, but a few years ago I had put it on CL for $4000.00 and the best offer I got was $1800. One guy offered me a Chinese made four wheeler (quad). I guess big heavy duty single axle dump trucks are becoming like white elephants. Contractors would rather buy a ten wheeler or a tri-axle dump. I have used it more as a horse than a dump truck. I have moved my old backhoe and my old D6 Cat with it. Don't tell anyone my D6 9U weighs twelve tons but my trailer is only rated for nine. However, those were usually short little trips of no more than se

TozziWelding, Thanks for helping to get the word out. Here is another picture for the viewers' perusal.

Heavygunner, It would cost a couple of grand just to have it hauled to Montana. By the way, I think she tops out at 65 mph, and that would be with the engine cranking 2100 rpm and both trannys in overdrive.