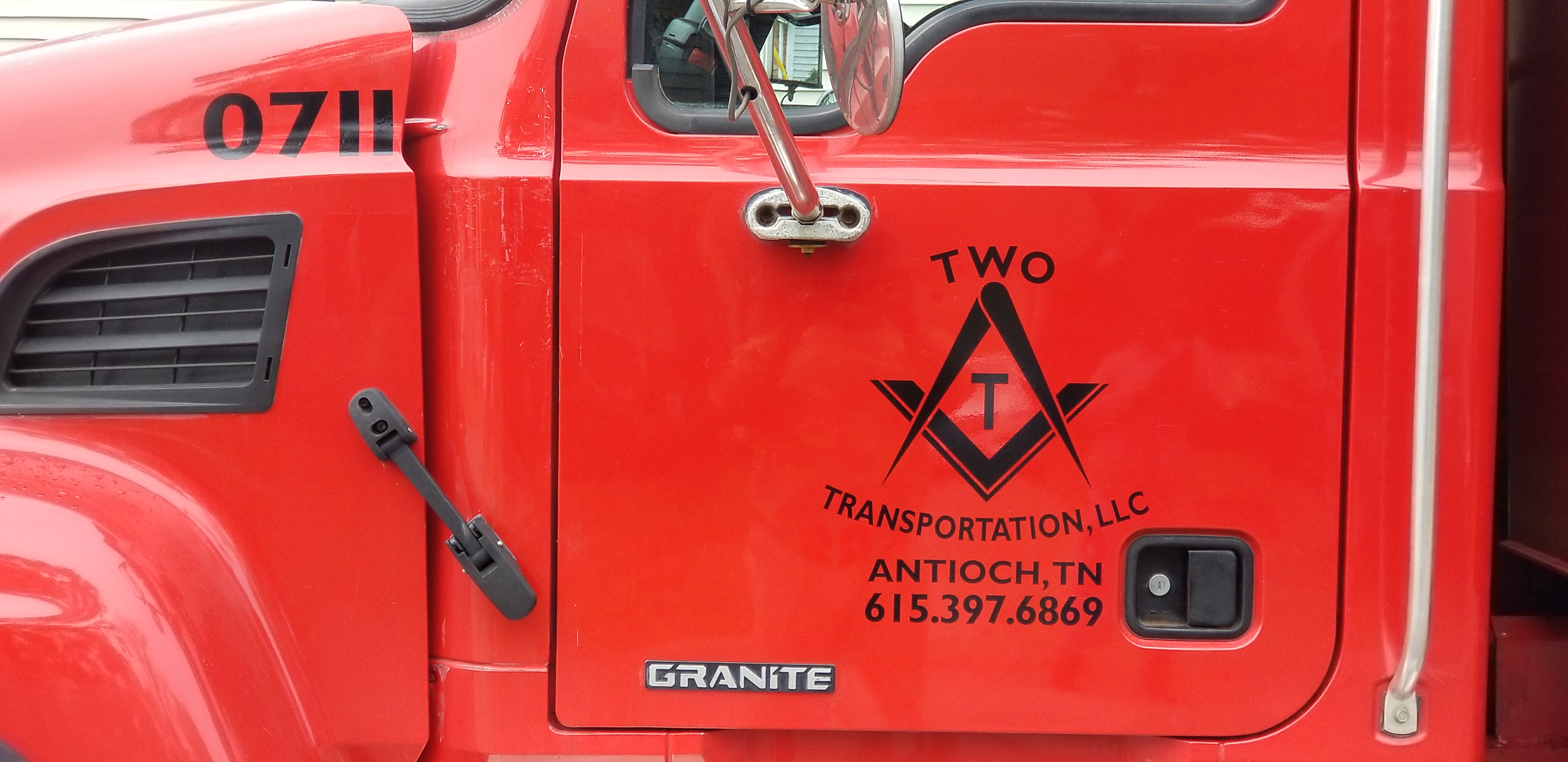 Content Count

3

Joined

Last visited
Community Reputation
1
Good
Thought I'd give this a shot before I go to Mack ok. I have a 06 Mack Granite CV713 with a AI 460 when I brought it I had to replace the oil pan. So I did an oil & filter change plus a radiator flush. Also have codes 8-2 8-5 & 3-1. I know the 8-2 & 8-5 are for the EUP's & the 3-1 is for the exhaust. Had a mechanic tell me the air compressor had went out & that was the reason for the oil coming out from top of filters. Had that replaced & problem still exist has anyone else had this issue. Also truck is making a muffled backfire now. Mechanic told me the backfire was fro

Just got a b61 truck. It is a 1954 I think. Runs;drives and brakes seem okay.  Had cab mounts fixed. Single axle 4x2 trans

has a dump bed on it

No interior. 

I want to fix it up as a hobby.  Was gift from my 79 yr old father in law.

I can license as farm use if needed.

 

I am not a truck driver but this is the coolest thing I have ever driven. 

 

where should I look for help. Has all 2 piece rims and tires

 

Hello Thanks for the add I'm looking forward to learning as much as I can about my 06 Granite "Big Red"