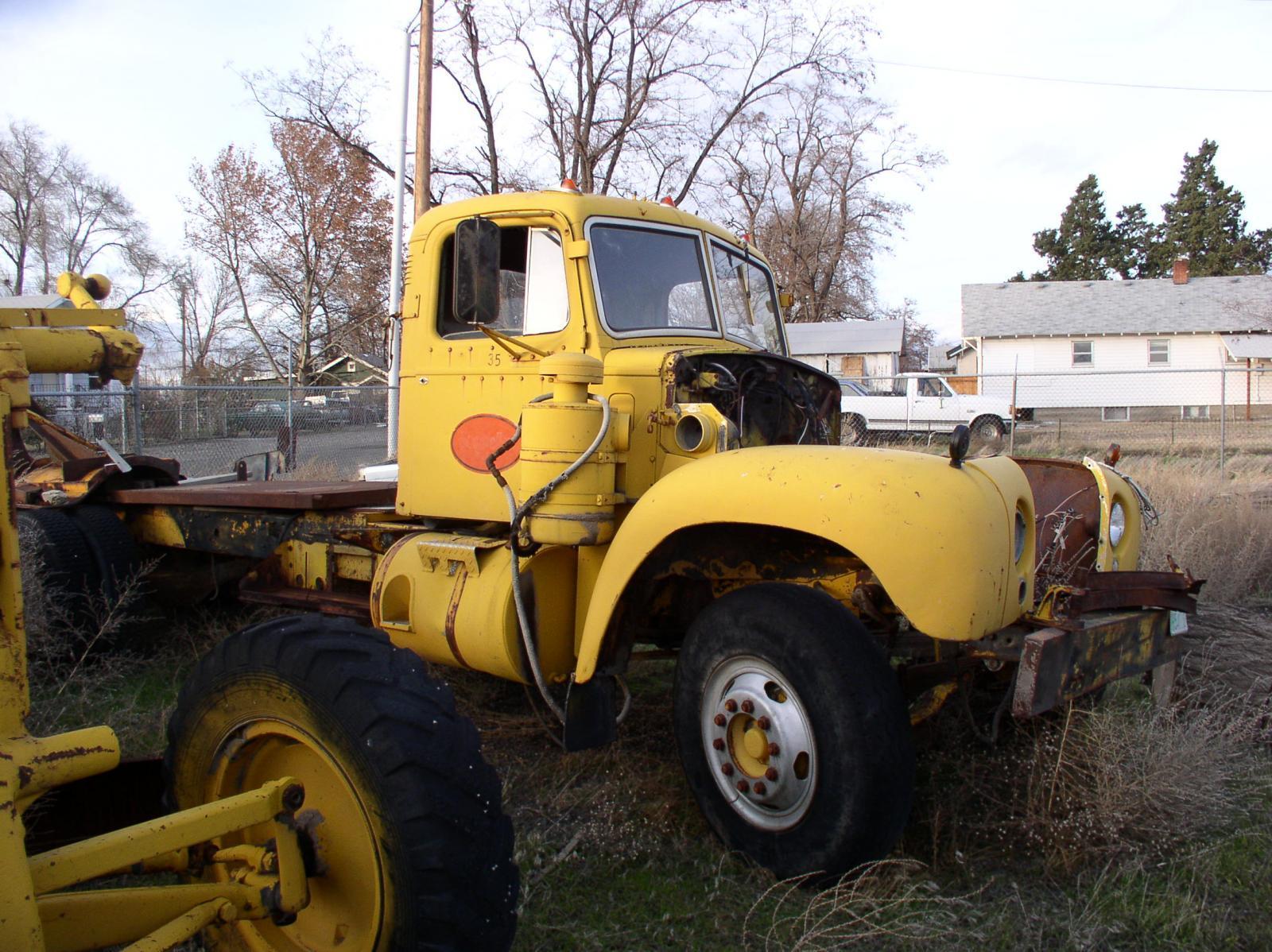 1 of 113 B-77's made?

I am planning to restore this truck first, as it has history in Washington State via Goodfellow Bros construction, is somewhat rare, and has an L model cab.

It used to have a Cummins NHRS-6 supercharged engine (long gone, as are the 5&4 and radiator). I did find a Cummins big cam NTC-290 that I plan to put in, along with a Mack quadraplex.

The restoration process has been slow, but I'm learning a lot from the forum members and having fun - money permitting!
Album created by sdthoren
Updated
13 images