Welcome to BigMackTrucks.com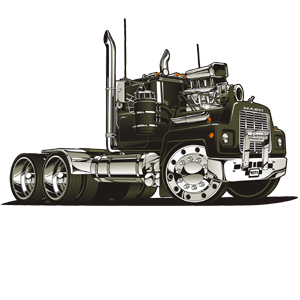 Welcome to BigMackTrucks.com, the best resource on the Internet for Antique, Classic and Modern Mack Trucks!
Please login or register to take advantage of everything BMT has to offer. Memberships are Free and offer many benefits:
Start new topics and reply to others
Subscribe to topics and forums to get automatic updates
Showcase your trucks in our Garage
Photo Gallery, Member Blogs and much more...
Add events to our community calendar
Create your own profile and make new friends
Customize your experience!
Mack Dealer and Corporate personnel can contact the ADMIN after registration for access to the Dealer Forums.
If you are having trouble logging in or haven't received your validation email, you can post as a guest in the Guest Forum.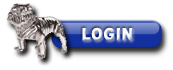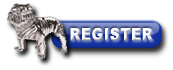 Switch Function?
Started by
gmatlock
,
Oct 05 2009 10:49 PM
#1
OFFLINE
Posted 05 October 2009 - 10:49 PM
Can any one tell me what this switch operates? Please look at the detachment.
---
#2
OFFLINE
Posted 06 October 2009 - 10:34 AM
Auto shut down reset? My engine will idle for 5 minutes before auto shut down. Press button and it resets for 5 more. Best explanation I can give you

Success is only a stones throw away.................................................................for a Palestinian
---
#3
OFFLINE
Posted 06 October 2009 - 04:31 PM
If there is a problem with the truck (i.e. overheating) and the truck goes into shutdown mode, a buzzer and an idiot light will come on. I think you have either 30 seconds or a minute before the truck shuts off to get out of traffic. If you need an extra little bit of time, you can hit that button before it shuts down and it buys you another 30 to 60 seconds.

...or at least that's been my experience with it.

When approaching a 4-way stop, the vehicle with the biggest tires has the right of way!
---
---
0 user(s) are reading this topic
0 members, 0 guests, 0 anonymous users