Welcome to BigMackTrucks.com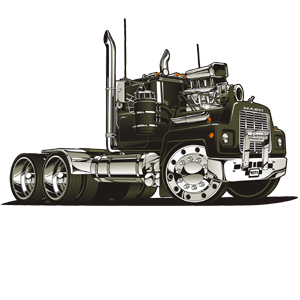 Welcome to BigMackTrucks.com, the best resource on the Internet for Antique, Classic and Modern Mack Trucks!
Please login or register to take advantage of everything BMT has to offer. Memberships are Free and offer many benefits:
Start new topics and reply to others
Subscribe to topics and forums to get automatic updates
Showcase your trucks in our Garage
Photo Gallery, Member Blogs and much more...
Add events to our community calendar
Create your own profile and make new friends
Customize your experience!
Mack Dealer and Corporate personnel can contact the ADMIN after registration for access to the Dealer Forums.
If you are having trouble logging in or haven't received your validation email, you can post as a guest in the Guest Forum.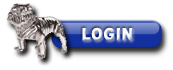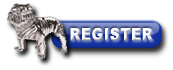 Macungie parking lot
Started by
james j neiweem
,
Mar 11 2014 09:40 AM
#1
OFFLINE
Posted 11 March 2014 - 09:40 AM
Hey Granite fan. What is going on at the Macungie parking lot? Any new photos.

---
#2
OFFLINE
Posted 11 March 2014 - 08:31 PM
Haha, I was just thinking about that today, I haven't been down there since late last year. Now that the weather is warming up, I think a trip is in order.
---
---
0 user(s) are reading this topic
0 members, 0 guests, 0 anonymous users