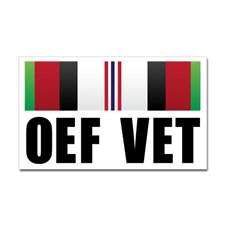 Okiefromwatonga
Puppy Poster
Posts

3

Joined

Last visited
Profile Fields
Interests

Old Iron of all sizes and shapes, Military History
Recent Profile Visitors
The recent visitors block is disabled and is not being shown to other users.
Okiefromwatonga's Achievements
Newbie (1/14)
Recent Badges
Looking to buy my first big truck. Is this a good deal? What are things I should look for in a B series? thank you in advance http://fayar.craigslist.org/hvo/5899368798.html 1 running 1962 B-Model Mack and 1 none running 1962 B-Model Mack $3500

Paul, It is I that should be thanking you, as yall were sent into combat with unproven weapons and crap gear. At least I had body armor and a M4. The curves are exactly what drew me to the B Series and they are fairly common and reasonably priced for a runner. My dream is to find one with a Integrated sleeper and convert it into a Extended Cab but im beginning to find that they are rare.

Hello everyone, Just wanted to Introduce myself! I am a 13 year two tour vet that after driving Uncle Sam's big trucks (Oshkosh M978 Tanker and the various Mraps) have been considering purchasing a older truck to make into a hauler for my 1950 Pontiac for my family to enjoy. I have my eye on a couple of Mack B series in my area, but there is a Diamond T that's also got my interest Piqued. Hope to learn more about these Macks in the future. Oh, and my favorite movie growing up was Convoy, so I have a soft spot for Macks.