Welcome to BigMackTrucks.com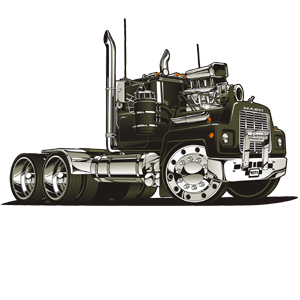 Welcome to BigMackTrucks.com, the best resource on the Internet for Antique, Classic and Modern Mack Trucks!
Please login or register to take advantage of everything BMT has to offer. Memberships are Free and offer many benefits:
Start new topics and reply to others
Subscribe to topics and forums to get automatic updates
Showcase your trucks in our Garage
Photo Gallery, Member Blogs and much more...
Add events to our community calendar
Create your own profile and make new friends
Customize your experience!
Mack Dealer and Corporate personnel can contact the ADMIN after registration for access to the Dealer Forums.
If you are having trouble logging in or haven't received your validation email, you can post as a guest in the Guest Forum.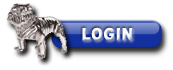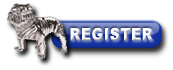 Rules
Forum Terms & Rules
By registering and using this forum, you have agreed to the following terms & rules...
Please remember that Watt's Truck Center is not responsible for any messages posted. We do not vouch for or warrant the accuracy, completeness or usefulness of any message, and are not responsible for the contents of any message.
The messages express the views of the author of the message, not necessarily the views of this bulletin board owner, administrator or moderator. Any user who feels that a posted message is objectionable is encouraged to contact us immediately by email. We have the ability to remove objectionable messages and we will make every effort to do so, within a reasonable time frame, if we determine that removal is necessary and/or warranted.
You agree, through your use of this service, that you will not use this bulletin board to post any material which is knowingly false and/or defamatory, inaccurate, abusive, vulgar, hateful, harassing, obscene, profane, racial, sexually oriented, threatening, invasive of a person's privacy, or otherwise violative of any law.
We have members and visitors whose religious, political and societal beliefs may differ so those are issues which will NOT be addressed in the public forums. Any such threads will be deleted and the poster will be banned for repeated occurrences.
You agree not to post any copyrighted material unless the copyright is owned by you or by this bulletin board.
You agree that any photos and/or stories that you post or submit may become the property of BigMackTrucks.com and Watt's Truck Center, Inc and may be used for promotional purposes at any time including, but not limited to, the Truck of the Month Calendar.
We have the right to ban an individual if he/she does not follow the rules listed above or for any other reason determined by the management.
Spam Policy. Spam will not be tolerated here. Spammers will be banned and spam topics will be deleted!
This board is not affiliated with Mack Trucks, Inc. It is created, maintained and hosted by Watt's Truck Center, Inc., Authorized Mack Trucks Dealer since 1948. If you have any questions, comments or concerns...please email the administrator at:
barry@bigmacktrucks.com
Rules