Welcome to BigMackTrucks.com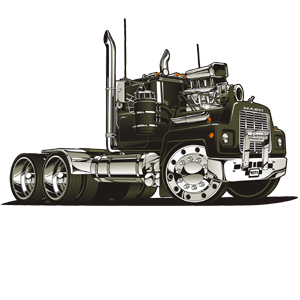 Welcome to BigMackTrucks.com, the best resource on the Internet for Antique, Classic and Modern Mack Trucks!
Please login or register to take advantage of everything BMT has to offer. Memberships are Free and offer many benefits:
Start new topics and reply to others
Subscribe to topics and forums to get automatic updates
Showcase your trucks in our Garage
Photo Gallery, Member Blogs and much more...
Add events to our community calendar
Create your own profile and make new friends
Customize your experience!
Mack Dealer and Corporate personnel can contact the ADMIN after registration for access to the Dealer Forums.
If you are having trouble logging in or haven't received your validation email, you can post as a guest in the Guest Forum.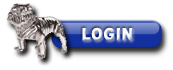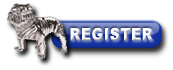 Help Topic: Contacting the staff
If you need to contact a moderator, or simply wish to view the complete administration team, you can click the link 'The moderating team' found at the bottom of the main board page. This list will show you administrators and moderators.

Note that you can report content to all staff by pressing the "Report" button when viewing the content.
Help Topic