Welcome to BigMackTrucks.com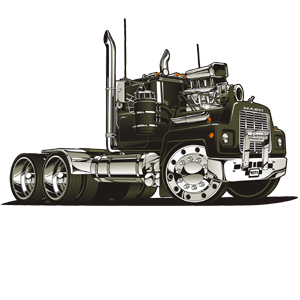 Welcome to BigMackTrucks.com, the best resource on the Internet for Antique, Classic and Modern Mack Trucks!
Please login or register to take advantage of everything BMT has to offer. Memberships are Free and offer many benefits:
Start new topics and reply to others
Subscribe to topics and forums to get automatic updates
Showcase your trucks in our Garage
Photo Gallery, Member Blogs and much more...
Add events to our community calendar
Create your own profile and make new friends
Customize your experience!
Mack Dealer and Corporate personnel can contact the ADMIN after registration for access to the Dealer Forums.
If you are having trouble logging in or haven't received your validation email, you can post as a guest in the Guest Forum.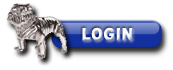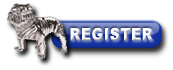 Help Topic: How to Register
To be able to enjoy all of the features available to the community, you will need to sign up for a member account. Registration is easy and only takes a moment to complete.
To sign up, click the "
" link at the top of any page. You can then provide your email address and password to complete the registration process.
Some communities may have an easier way to register without filling out the registration form. If enabled, you will see a Facebook or Twitter icon next to the Create Account button. If you use these services, you can use your existing login information from those services to link your account. Registration via this method takes only 3 clicks and will return you back to the forum after you authorize it.
You may be registered and logged straight in, or you may have to verify your email address by clicking a link in an email that we will send you. If this is the case, a screen will appear with further instructions. You will receive a confirmation of your membership as an email.
Help Topic