Welcome to BigMackTrucks.com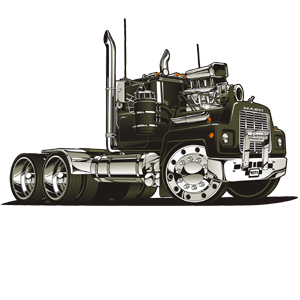 Welcome to BigMackTrucks.com, the best resource on the Internet for Antique, Classic and Modern Mack Trucks!
Please login or register to take advantage of everything BMT has to offer. Memberships are Free and offer many benefits:
Start new topics and reply to others
Subscribe to topics and forums to get automatic updates
Showcase your trucks in our Garage
Photo Gallery, Member Blogs and much more...
Add events to our community calendar
Create your own profile and make new friends
Customize your experience!
Mack Dealer and Corporate personnel can contact the ADMIN after registration for access to the Dealer Forums.
If you are having trouble logging in or haven't received your validation email, you can post as a guest in the Guest Forum.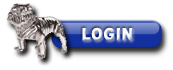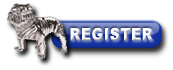 Help Topic: Registration benefits
To be able to use all the features on this board, the administrator will probably require that you register for a member account. Registration is free and only takes a moment to complete.

During registration, the administrator requires that you supply a valid email address. This is important as the administrator may require that you validate your registration via an email. If this is the case, you will be notified when registering. If your e-mail does not arrive, then on the member bar at the top of the page, there will be a link that will allow you to re-send the validation e-mail.

In some cases, the administrator will need to approve your registration before you can use your member account fully. If this is the case you will be notified during registration.

Once you have registered and logged in, you will have access to your personal messenger and your control panel.

For more information on these items, please see the relevant sections in this documentation.
Help Topic