Welcome to BigMackTrucks.com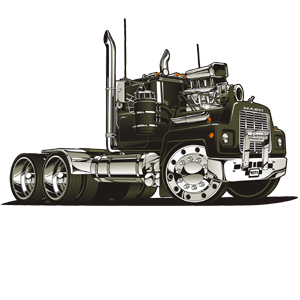 Welcome to BigMackTrucks.com, the best resource on the Internet for Antique, Classic and Modern Mack Trucks!
Please login or register to take advantage of everything BMT has to offer. Memberships are Free and offer many benefits:
Start new topics and reply to others
Subscribe to topics and forums to get automatic updates
Showcase your trucks in our Garage
Photo Gallery, Member Blogs and much more...
Add events to our community calendar
Create your own profile and make new friends
Customize your experience!
Mack Dealer and Corporate personnel can contact the ADMIN after registration for access to the Dealer Forums.
If you are having trouble logging in or haven't received your validation email, you can post as a guest in the Guest Forum.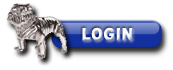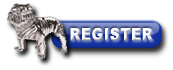 Fuse Box Diagram
Started by
foggy
,
May 16 2010 03:55 PM
#1
OFFLINE
Posted 16 May 2010 - 03:55 PM
Hi there,
Can anyone please tell me how to fix or any idea's
Thanks

---
#2
OFFLINE
Posted 21 May 2010 - 10:48 PM
Hi there,
Can anyone please tell me how to fix or any idea's
Thanks

I doubt it's the fuses. Mine has done that a few times...headlight switch ucks fup. When that happens, the headlights don't work, but all the other lights are unaffected. The flash-to-pass switch on the turn signal lever still makes the high beams come on.
So, I rigged up another switch to get me home. Then, after getting fed up with replacing these cheap-a$$ switches, I made this change permanent by mounting the switch in a blank so that it is in the dash instead of dangling out of it.
It's just a simple on/off...so I have all-or-nothing when it comes to lights...but at least everything turns on.
When approaching a 4-way stop, the vehicle with the biggest tires has the right of way!
---
#3
OFFLINE
Posted 24 May 2010 - 10:02 AM
I think I posted this before...
DECEMBER 2008 -- Mack is recalling 34,269 MY 1999-2005 CX and MY 2004-2008 CXN trucks. The headlight switch may prematurely fail resulting in inoperative or intermittent headlights. The headlights may not operate properly which could result in intermittent or no headlight function. This could impair a driver's visibility. Dealers will replace the headlight switch. The recall is expected to begin on or about February 27, 2009.
Bulletin SC0342. A jumper harness and relay was created to protect the switch.
http://recallcast.co...eadl-08v688000/
---
---
0 user(s) are reading this topic
0 members, 0 guests, 0 anonymous users