Welcome to BigMackTrucks.com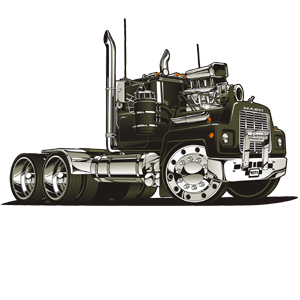 Welcome to BigMackTrucks.com, the best resource on the Internet for Antique, Classic and Modern Mack Trucks!
Please login or register to take advantage of everything BMT has to offer. Memberships are Free and offer many benefits:
Start new topics and reply to others
Subscribe to topics and forums to get automatic updates
Showcase your trucks in our Garage
Photo Gallery, Member Blogs and much more...
Add events to our community calendar
Create your own profile and make new friends
Customize your experience!
Mack Dealer and Corporate personnel can contact the ADMIN after registration for access to the Dealer Forums.
If you are having trouble logging in or haven't received your validation email, you can post as a guest in the Guest Forum.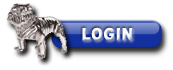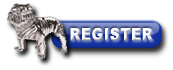 Navigation
Random Vehicle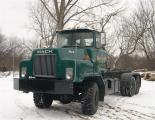 27 November 2009 - 06:16 AM
Mack U685ST (1975)
Vehicle Owner
umodelnut
, 08 July 2011 - 08:45 PM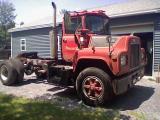 Vehicle Owner:

umodelnut

Date Added:

08 July 2011 - 08:45 PM

Date Updated:

21 February 2012 - 05:36 PM

Color:

red and black with gold stripes

Views:

2,303

Odometer:

238,017 Miles
This 1975 Mack U685ST wad made in Oakville Ontario Canada and was ordered by Flexi Van Truck Rental of North Haven Connecticut. It was also rented out to Kimberly Clark Bakery of CT. The truck when it was new was green and it was built on July 16, 1975. This truck was also originally a tandem.
351

Owners

533

Vehicles

42

Modifications

679

Images

753,844

Views

130

Comments
Viewing Garage
Mack U685ST (1975)